Home
Content Channels:
Major Holidays
Holidays by Month
Food Holidays
Garden Holidays
Birthdays
Anniversaries
Just 4 Fun
This Day in History
Christmas
Halloween
Thanksgiving
Easter
Valentine's Day
St. Patrick's Day
Chinese New Year
Holiday Recipes
Garden Recipes
Pumpkin Recipes
Chinese Recipes

How to Create Special Days

"National" Days Definition

Major 2022 Daily Holiday Calendar
There are many daily calendar holidays and special days, with one or more on every day of the year. Here are some of the major daily holiday events by month. Make sure to mark them on your calendar, and celebrate every one, big or small.
Major 2022 Holidays:
---
More Information
Coming soon! Stay tuned for 2023 daily by month holidays.
---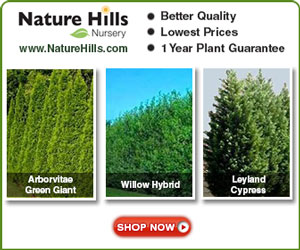 ---
Holiday Insights, where every day of the year is a holiday, a bizarre or wacky day, an observance, or a special event. Join us in the daily calendar fun each and every day of the year.
Did You Know? There are literally thousands of daily holidays, special events and observances. There's more than one for every day of the year. Many of these holidays are new. More holidays are being created on a regular basis. At Holiday Insights, we take great efforts to thoroughly research and document the details of each one, as completely and accurately as possible.
---
Note: If you are using the dates in our site for calendar or other publishing purposes, we recommend you double check with other sources. Each year, we find a number of holidays with conflicting dates.
*******
Shop For:
Live Plants