National DNA Day
Date When Celebrated : This holiday event is always held on April 25
What do you know about your DNA? Don't you think it's about time you found out?
National DNA Day was created to encourage students, teachers and the general public to learn about genetics and genomics. It also encourages us to learn about current research and advances.
This special event commemorates the completion of the Human Genome Project in 2003, and the discovery of DNA's double helix in 1953.
A great way to celebrate National DNA Day, is to get your DNA tested, to identify your ancestry. Armed with your DNA results, you will find it exciting, and perhaps a little intriguing, to research your ancestry to see who is in your family tree. Do you have anyone famous in your family tree?
Start the search for that question, by getting your DNA tested today. Once your kit arrives, all you have to do is spit in a little tube and mail it back. The results will come in a couple weeks. An exciting search for members of your family tree will follow. But, be prepared. You don't know what you will uncover about your ancestors.

Today's Quote: " I have wondered at times what the Ten Commandments would look like if \Moses had run them through the U.S. Congress." - - Ronald Reagan


---
History and Origin of "National DNA Day":
In 2003, the U.S. Congress passed a resolution making April 25th National DNA Day.
---
What happened on this Day?
This Day in History
Flower of the Day: Nemesia
Recipe of the Day: Pineapple Upside Down Cake
---

Ecards Send a free Ecard daily for just about any April calendar holiday, occasion, observance or event. Or, just for the fun of it!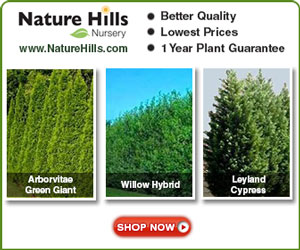 ---
---
Holiday Insights, where every day in April is a holiday, a bizarre or wacky day, an observance, or a special event. Join us in the daily calendar fun each and every day of the year.
Did You Know? There are literally thousands of daily holidays, special events and observances, more than one for every day of the year. Many of these holidays are new, and more are being created on a regular basis. Holidays in April are no exception. At Holiday Insights, we strive to thoroughly research and record the details of each one as completely and accurately as possible.