National Teach Children to Save Day
Date When Celebrated : This holiday event is in April. It changes each year as set by the sponsors
Now here is a very worthwhile cause. National Teach Children to Save Day is an annual event. On this day, bankers across America teach fiscal responsibility to children of all ages. The goal of this K-12 program, is to instill in children a lifetime of good financial practices and management of their money. It starts with learning not to spend every penny you get, and to save a few of those pennies for the things they want, and for a rainy day. This financial education will help them as adults, to avoid high credit card debt and even bankruptcy.
Don't leave practical financial management education to bankers and educators. While these professionals are beneficial, kids need your teaching and insight, too. This means practicing what you preach. Kids pick up on the example you set. What you do now, they will do later in life.

Today's Quote: "Men are divided between those who are thrifty as if they will live forever, and extravagant as if they were going to die tomorrow." - - Aristotle


---
History and Origin of "National Teach Children to Save Day":
This holiday event was created in 1997 by the American Bankers Association Community Engagement Foundation.
This is referred to as a "National" day. This requires a presidential proclamation or an Act of Congress. We did not find any congressional records or presidential proclamations for this day.
---
What happened on this Day?
This Day in History
Flower of the Day: Statice
Recipe of the Day: Chocolate Truffle Cookies
---

Ecards Send a free Ecard daily for just about any April calendar holiday, occasion, observance or event. Or, just for the fun of it!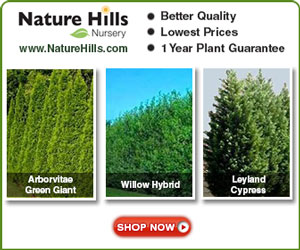 ---
---
Holiday Insights, where every day in April is a holiday, a bizarre or wacky day, an observance, or a special event. Join us in the daily calendar fun each and every day of the year.
Did You Know? There are literally thousands of daily holidays, special events and observances, more than one for every day of the year. Many of these holidays are new, and more are being created on a regular basis. Holidays in April are no exception. At Holiday Insights, we strive to thoroughly research and record the details of each one as completely and accurately as possible.