International Dance Day
Date When Celebrated : This holiday event is always held on April 29
Today there will be music and laughter. Put on your clogs or dancing shoes. All over the world, there will be dancing in the streets, as it is International Dance Day.
International Dance Day is a truly global holiday celebration. It encourages everyone around the world to participate by dancing. You can dance to any music genre you prefer. Bring out the Irish dancers. Do the Macarena, a tap dance, or a Tango for two. Tribal dances and dances steeped in local customs are all encouraged. It's a day for events and festivities. It's the perfect day to hold a dance-a-thon.
Each year the International Theatre Institute (ITO) selects an outstanding dance personality to write a message about dancing for celebration on International Dance Day. The ITO also select a host city each year, to hold dance performances, workshops and a variety of celebrations related to the world of dance.
However you decide to celebrate this day, be light on your feet, as you dance until dawn.
Related Holiday: National Dance Day

Today's Quote: " Find fitness with fun dancing. It's a lot of fun and makes you forget about the dreaded exercise." - - Paula Abdul


---
History and Origin of "International Dance Day":
This holiday event was created in 1982, by the Dance Committee of the International Theatre Institute (ITO). It is formally recognized by UNESCO.
The date of April 29 was selected, as this is the birthday of Jean-Georges Noverre, the creator of the modern ballet.
---
What happened on this Day?
This Day in History
Flower of the Day: Pincushion Flower
Recipe of the Day: Snow Capped Broccoli
---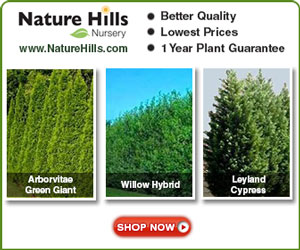 ---
---
Holiday Insights, where every day in April is a holiday, a bizarre or wacky day, an observance, or a special event. Join us in the daily calendar fun each and every day of the year.
Did You Know? There are literally thousands of daily holidays, special events and observances, more than one for every day of the year. Many of these holidays are new, and more are being created on a regular basis. Holidays in April are no exception. At Holiday Insights, we strive to thoroughly research and record the details of each one as completely and accurately as possible.